Rockwall Music Teachers Association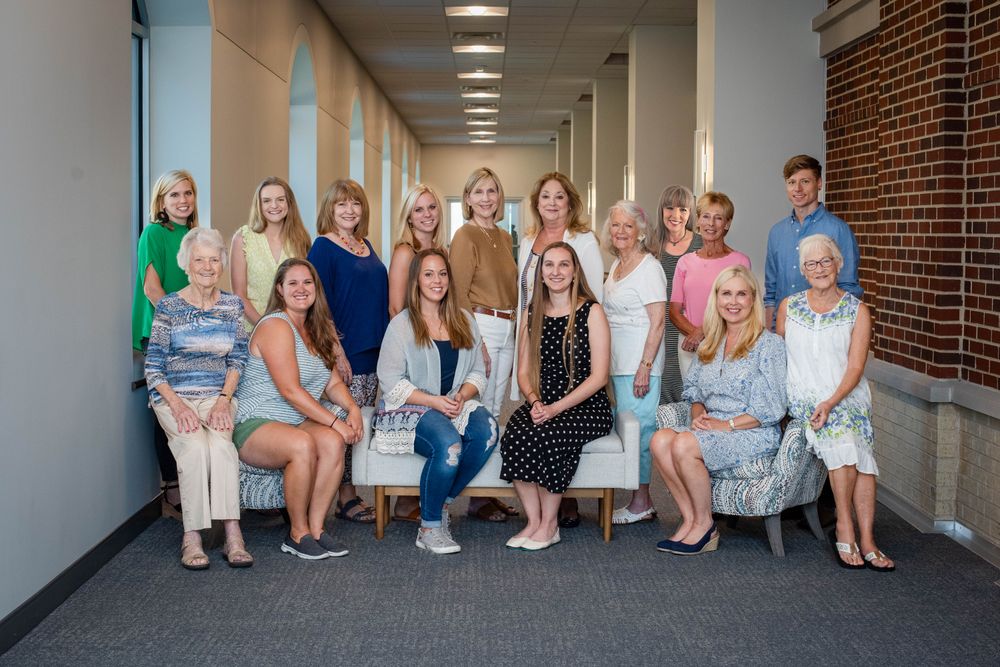 RMTA is an organization of local music teachers  who strive to promote high standards of music education and performance of both teachers and students. We invite local music teachers to get involved with our group of teachers and student activities. RMTA holds festivals, performance contests, recitals, state theory exams, and scholarship opportunities for students to participate in. 
If you are a music teacher in the Rockwall area and would like information on how to join us, click here for more information.
If you are a parent looking for an RMTA affiliated teacher, please click here to see a list of teachers in our organization.
OFFICERS 2023-2024
Kelle Collins - President
Elaina Shasteen  - Vice President
Allie Park- Secretary
Emily Norris - Treasurer